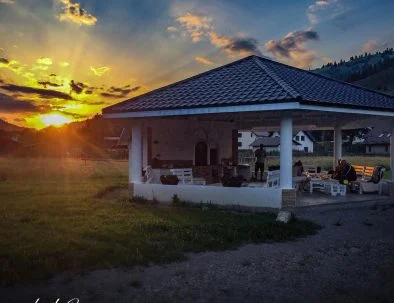 Located at the foot of the Rarău Mountains, Luisenthal Mansion represents the authenticity, tradition and hospitality of the Bucovina lands, in a very special way. Shrouded in legends, stories and history, Luisenthal Manor offers everyone who crosses its threshold a completely perfect experience.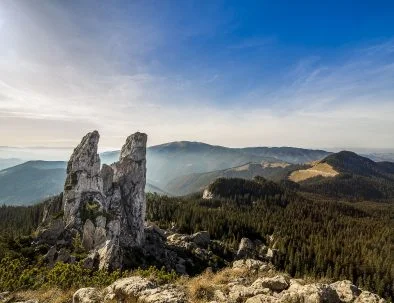 If you want a relaxing holiday, Luisenthal Manac is the perfect choice for you. Located in a picturesque area in the Bucovina municipality of Fundu Moldovei, you will be able to enjoy impressive views, relax in nature and recharge yourself with a sense of well-being. At Luisenthal Manac, you will find comfortable rooms with private bathrooms and televisions, and amenities such as free parking and included breakfast will make your vacation a carefree one. You will also be able to enjoy the delicious local products and spend time with your loved ones at the barbecue or in the lounge area. We guarantee that you will leave Luisenthal Conac with fond memories and the desire to return.
"Everything was great! Excellent food, very kind staff, comfortable and clean room! We will definitely be back! ."
"The location is superb, consisting of two villas. We were accommodated in the front villa. Breakfast and dinner are local dishes and very tasty food, generous portions. There was no lack of tuica and affinata at every dinner. 😬 The service was perfect! I had the room with a view behind the mansion, towards the inner courtyard which is large and with lots of greenery (perfect for the child) plus the view! We spent 5 days at the location and left delighted, especially the little one!"